The biggest Lithuanian ethnographic region nowadays being referred to as 'Aukstaitija'. It's northern part is unequivocally considered a beer region, that said, it offerers a lot of unique destinations our Tour Company can unveil. The Eastern side of 'Aukstaitija' is referred to as the lake district, where hundreds of lakes can be found, making it a popular tourist destination for Lithuanians. Coincidentally it is also home to the biggest National Park in Lithuania. The region is full of surprising destinations for both adventure seekers, gourmands, nature lovers or history buffs.
The land of beer offers a wine tasting excursion! Gourmet trip to the Northern Lithuania.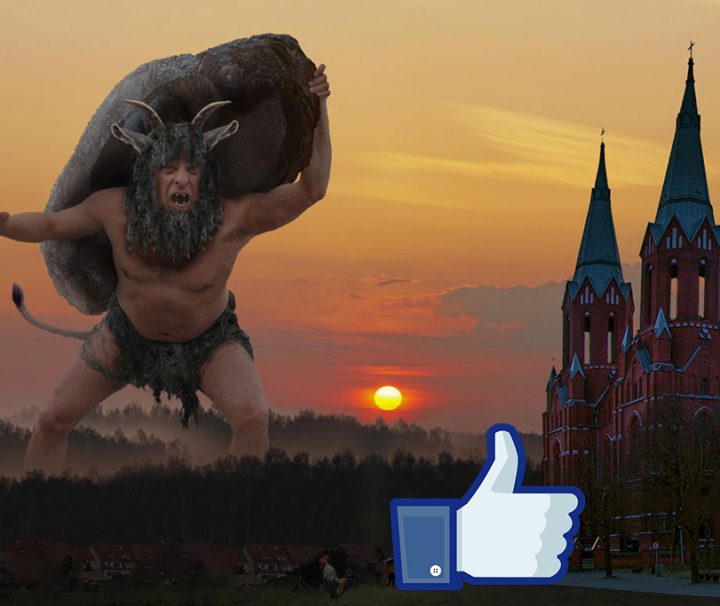 Join us on a tour where both horse rides and train rides are part of the fun. Entertaining for everyone, especially if you're travelling with kids.
The best known destination in the Northern Lithuania famous for land craters and beer. Tasting tour of 3 breweries.